If you're having trouble getting your Altec Lansing Bluetooth earbuds, headphones or speakers to connect, don't worry!
We've got some simple tips to help you out. Sometimes, your headphones might get stuck with a blinking blue light and stop working. At other times, you might see your Altec device in the Bluetooth list, but unable to connect.
Without further ado, let's get into the solutions!
Plug In the Aux Cord
If your Altec Lansing Bluetooth headset has a blinking blue light and won't pair with their devices where it was working well before but is now stuck in "pause mode," we suggest plugging in the AUX cord.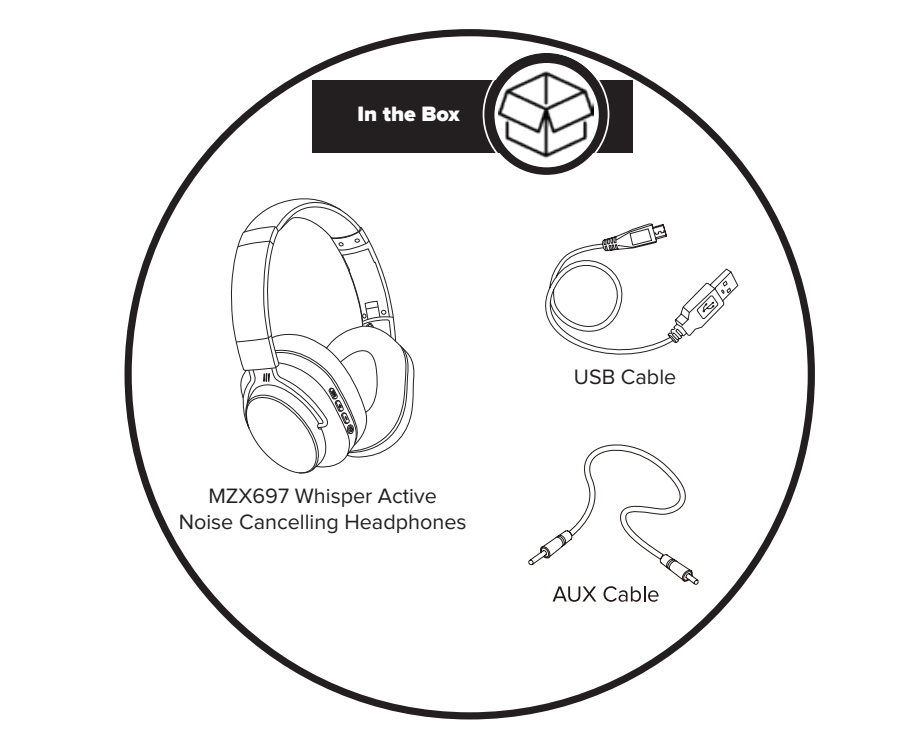 This should turn off the headphones, and then you should be able to turn them back on and reconnect to the devices without any issues.
The logic behind this solution is that plugging in an aux cord might disrupt the current state or mode the headphones are in, effectively resetting them. This action may help resolve the problem of the Altec Lansing headphones being stuck in a non-pairing mode with the blinking blue light.
Disconnect Previous Connections
If your Altec speaker isn't pairing with your Bluetooth device, it connects to a previously paired device on every try. Please ensure that if your speaker was connected to another device previously, turn off the Bluetooth on that device and then try pairing it with your current device.
If this workaround isn't helpful, try forgetting your Altec device on all the present and previously connected devices and pair it again with your desired device to see if it fixes the issue of non-connectivity.
Reset Your Altec Lansing
Sometimes, resetting your Altec helps resolve the Bluetooth connectivity issue. Below, we mention how to reset your speakers and earbuds.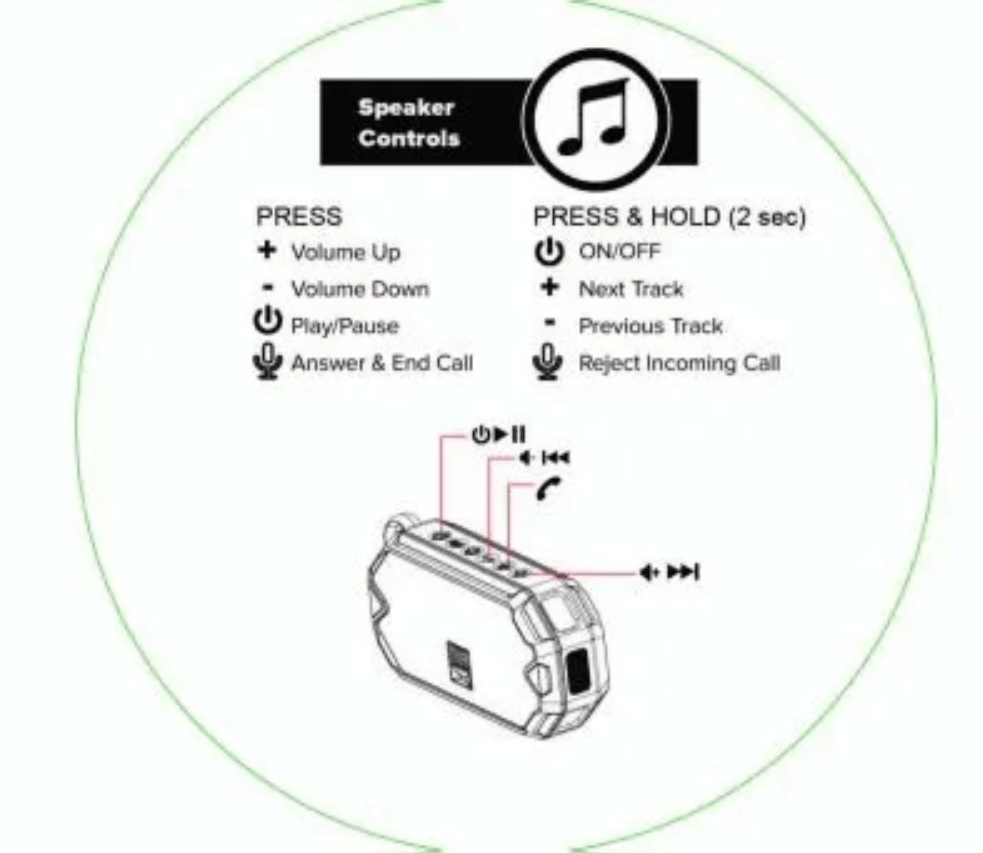 How to Reset Altec Lansing Speakers
Every speaker has a different method for executing a Bluetooth reset. The following chart will illustrate the steps required to initiate a factory reset for your specific model:
| Product | Factory Reset Instructions |
| --- | --- |
| IMW257 | Quick Press Power and (+) |
| IMW258 | Quick Press Power and (+) |
| IMW448 | Quick Press Power and (-) |
| IMW477 | Quick Press Power and (-) |
| IMW478 | Quick Press Power and (-) |
| IMW577 | Quick Press Power and (-) |
| IMW578 | Quick Press Power and (-) |
| IMW579 | Bluetooth Button |
| IMW458 | Quick Press (+) and (-) |
| IMW678 | Bluetooth Button |
| IMW778 | Bluetooth Button |
| IMW888 | Bluetooth Button |
Please note that the above chart is taken from the Altec support page.
How to Reset Altec Lansing Earbuds
To manually reset the earbuds:
Remove both the earbuds from the case.
Press the touch sensors (the logo) on the left and right earbuds for 9 seconds.
The earbuds will flash blue three times and then red and blue alternatively.
Once the earbuds stop flashing, put them back in the case to activate them.
Now, take out both earbuds simultaneously to let them re-pair automatically.
Finally try connecting the Altec Lansing earbuds to your Bluetooth-enabled device.
Reference: Support
If the above method of resetting didn't work for you, try the method below:
Ensure that the buds are fully charged.
Put the earbuds in the case, and don't take them out.
Press and hold the touch sensors on both earbuds until they flash blue three times.
After they flash blue three times simultaneously, take them out and place them closer to each other.
When you see one earbud flashing and the other one isn't, that means both are paired successfully.
Now pair them with your Bluetooth-enabled device.
Please note that if your earbuds aren't paired with each other, you will see the names of two of same earbuds in your Bluetooth list. If paired, you will see just one name of your Altec Lansing earbuds.
Pair Them Correctly
Ensure that your Altec device is in pairing mode while trying to connect it to a Bluetooth device.
For this purpose, you need to hold the power button on your Altec device for about three to nine seconds until the LED indicator starts flashing blue and red.
If your speakers have true wireless connection features, ensure that the speakers are paired with each other successfully.
True Wireless Pairing is employed to link two speakers. To initiate True Wireless Pairing:
Activate both speakers.
Connect the first speaker to your Bluetooth-enabled device.
On the connected speaker, simultaneously press the power button and the minus button.
This action puts your speaker into True Wireless Parent Pairing Mode.
On the second speaker, either simultaneously press the power button and the minus button (depending on the model) or press the Bluetooth button.
This speaker will enter True Wireless Child Pairing mode.
After a brief moment, the two speakers should automatically pair.
Reference: Support Page
According to the support literature, True Wireless Pairing is available on the following models:
IMW258
IMW269
IMW448
IMW478
IMW578
IMW888
IMW458
IMW678
IMW778
IMW279
IMW389
IMW489
Try This Workaround
If your Altec Lansing isn't pairing with any device, try the steps below:
Hold the power button and the volume down button for a few seconds until you hear a noise.
Then, hold down the power and volume up buttons for a few seconds.
Now, try pairing your Altec Lansing again to see if this workaround fixed your issue.
Reference: We learned this tip from the comments section of this YouTube video.
Conclusion
We've shared some easy ways to solve your Altec Lansing Bluetooth troubles. Whether using an aux cord, resetting your device, or understanding how True Wireless Pairing works, these solutions can help you get back to enjoying your music. The Altec Lansing support page is also a helpful resource. Keep smiling and listening to your favorite tunes!